We asked learners their opinion of our College in September 2020 and we received an overwhelmingly positive response.
96% of learners said that they would recommend the College to a friend.
100% of learners said that they receive the support they need, their lesson and training sessions are taught well and that they use computers to do their work.
96% of learners said that they are treated fairly, given helpful feedback about their work and that the College is helping them to be ready for work.
Our learners gave us some helpful comments on how to improve the College and we listened:
Learner voice elections took place in September 2020, our representatives are: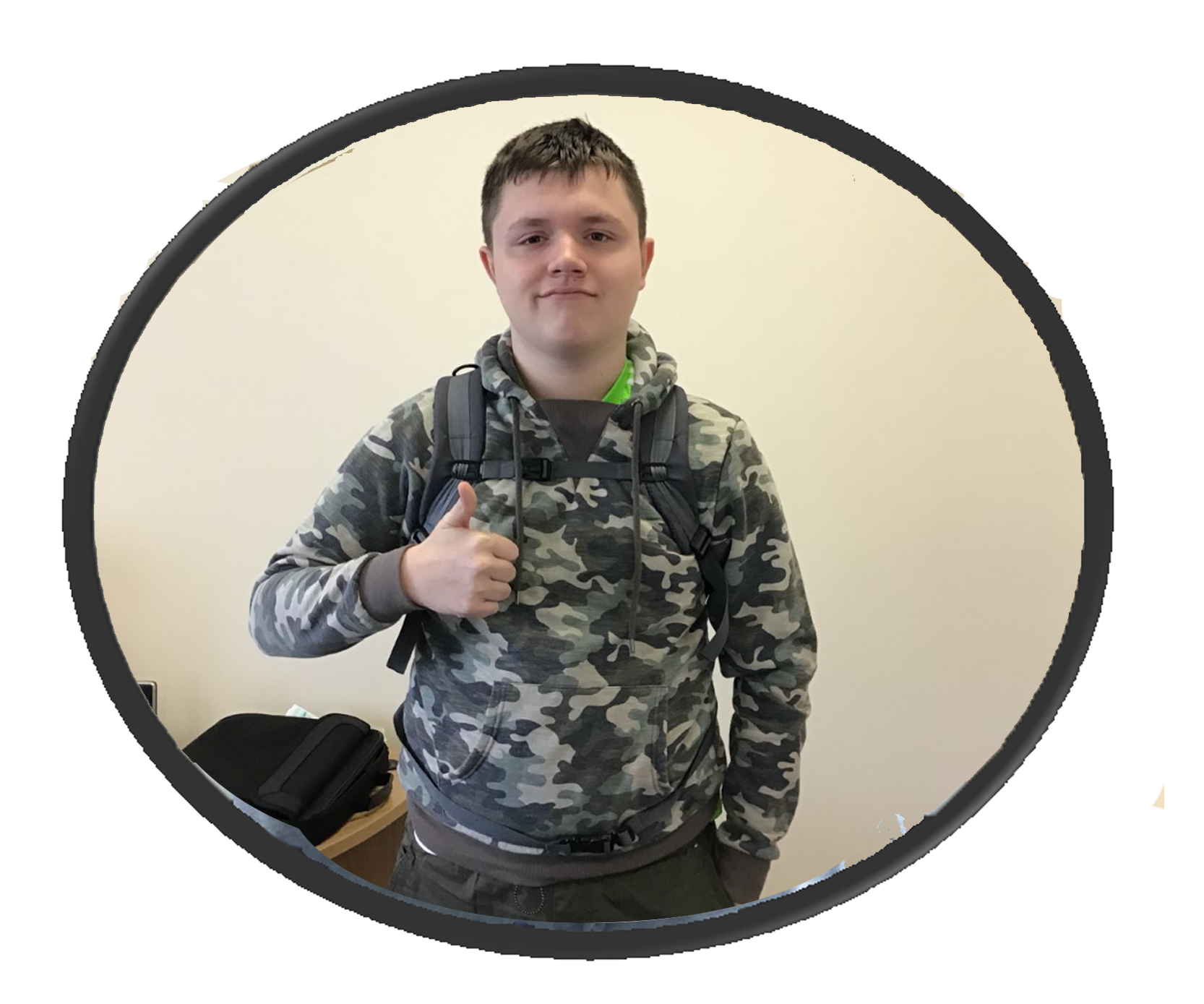 "Hub 2 – I am the perfect candidate as I listen to others, I am very vocal and I will share...
Read More
"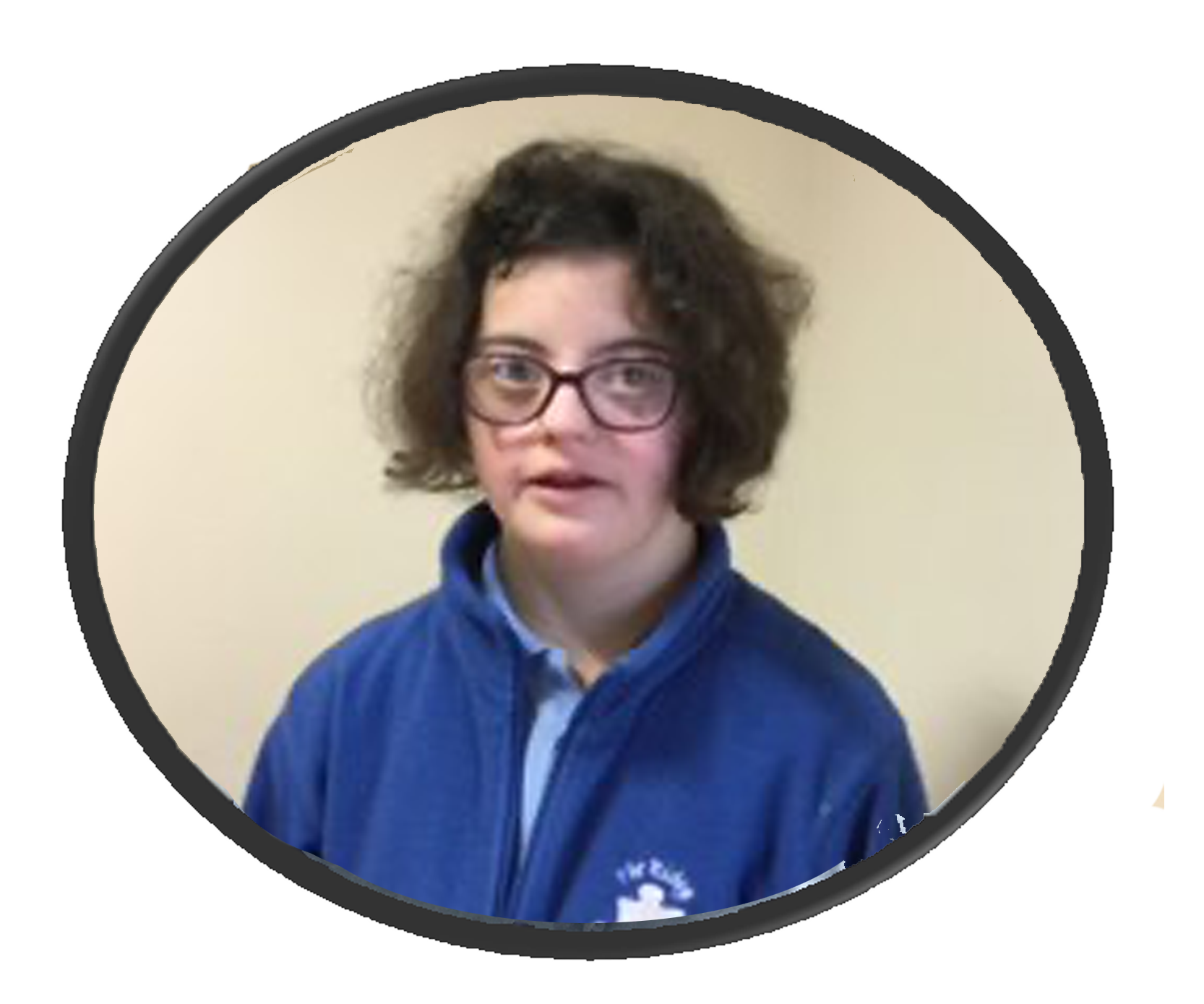 "Hub 3 – I would like to talk and vote about the things that happen in college."
Learner Views
I receive the support I need – Strongly agree
My course meets my needs – strongly agree
'It is good, we all get on together, learners and staff.'